Product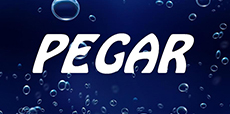 PEGAR

Is a synthetic resin emulsion, developed for various applications . With the objectives of providing products that are not harmful to the environment, we have developed high quality water-based adhesives, non solvent. Those are used for timber industry as lamination , finger joint , dowel joint , flush , veneer...and paper packaging industry .
Detail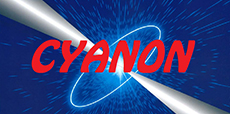 CYANON

Is conceived from cyanoacrylate monomer. Chemical reaction occurs quickly with moisture in the air, turned into a polymer and thereby provide strong adhesion immediately. Cyanon have a variety of applications, including for the electronics, wood products , building materials , all kind of plastic , rubber , steel , aluminum , artificial stone ,...
Detail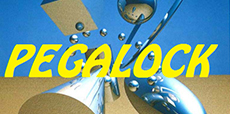 PEGALOCK

Is " second generation adhesive ", was developed using proprietary technology of us . It is conceived from Acrylate monomer . Pegalock has quick hardening feature , thereby enhancing work efficiency. Pegalock is expanded applications for building materials, transportation equipment, electrical appliances ...especially with products require high durability.
Detail